ABOUT US
Owen Signature Homes is proud to be family run and operated for over 46 years. During this time, we have prided ourselves in building a strong reputation in the community. This is one of the reasons why many of our projects are referrals between families and neighbors. We know that family is what matters most and we consider it the backbone of our company philosophy. We know that your home construction is a huge step for your family. We have built a company that you can rely on to deliver exceptional work, from our family to yours.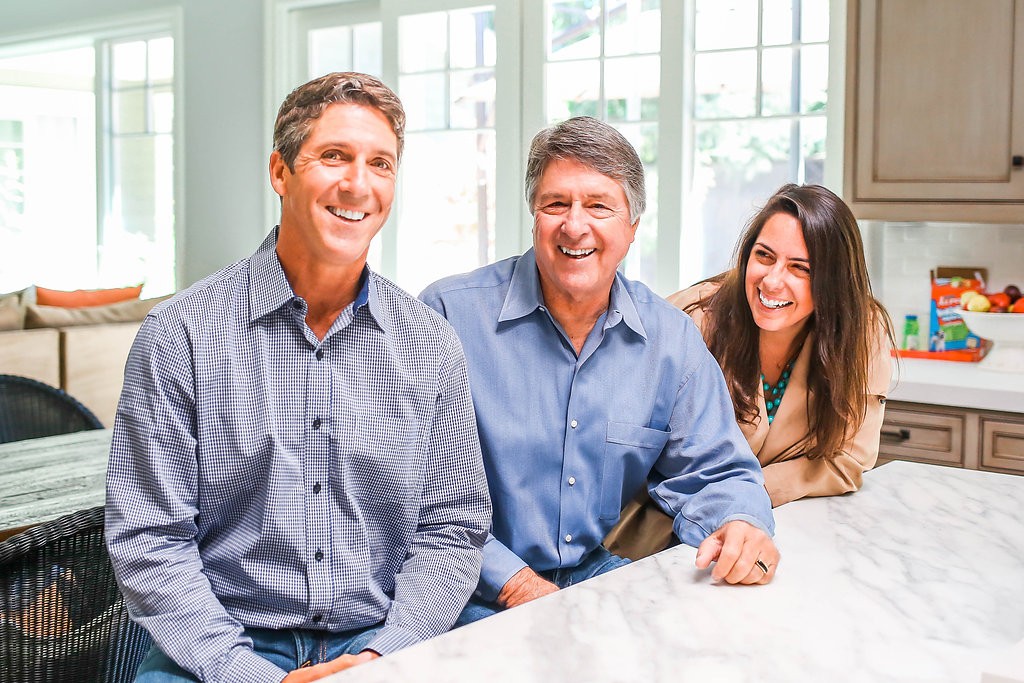 OUR MISSION
At Owen Signature Homes, we continue our team's dedication to providing the highest quality homes and exceptional customer service. We offer a professional approach to constructing and remodeling homes that will endure the test of time. This unique approach often exceeds the expectations of our clientele
OUR HISTORY
Over the past thirty years, Owen Signature Homes has maintained our reputation for building quality custom homes and remodels in the Silicon Valley area of Northern California. We embarked on custom home building as Bob Owen Homes in Los Altos, California in 1970. Since our inception we have built homes in the following Bay Area locations: Atherton, Hillsborough, Los Altos, Los Altos Hills, Los Gatos, Menlo Park, Milpitas, Monte Sereno, Palo Alto, Palo Alto Hills, Portola Valley, San Mateo, Saratoga and Woodside.
As we moved into the 21st century, we found ourselves not only building large estates, but custom homes and remodels as well, and we became Owen Signature Homes.
OUR TEAM
Owen Signature Homes is proud of our team approach to home construction. In our experience, having a knowledgeable and efficient support group is the most effective manner in which to build a home that our clients truly enjoy.
IN-HOUSE PROFESSIONALS
Our team of professionals consists of designers, project managers, superintendents, and a complete support staff. Our educated, experienced home and interior designers work closely with the homeowner to create a uniquely styled residence. Our construction project managers and superintendents are onsite daily to coordinate tight schedules and ensure an efficient quality home building process. After the home is completed, we offer additional design and decorating services as our clients' needs arise.
EXTERNAL TEAM
Throughout the years, we have acquired a crew of highly accredited, reputable subcontractors. We consider our subcontractors an integral component of our home building and remodeling team, working together to maintain the high level of quality and the latest technology at competitive pricing, which we have become known for.