WE HAVE BEEN CREATING CUSTOM
HOMES FOR OVER 45 YEARS
At Owen Signature Homes, we see our clients as the heart of our business, listening to what they have to say to create a custom home that reflects their tastes and needs – a philosophy that sets us apart from most builders. Throughout the years, we have developed a sophisticated clientele who prefer a trouble-free home building experience. We understand the value of designing and building a new home with one company, and we are fortunate that each of our clients affords us the creative freedom to design, build, or remodel a home tailored to their particular taste and style.
OUR SERVICES INCLUDE
• Conceptual Design
• Planning Submittal
• Processing
• Approvals
• Engineering Integration
• Construction Documents
• Permits
• Budget Management
• Documentation
• Construction
• Move-in
• On-going Support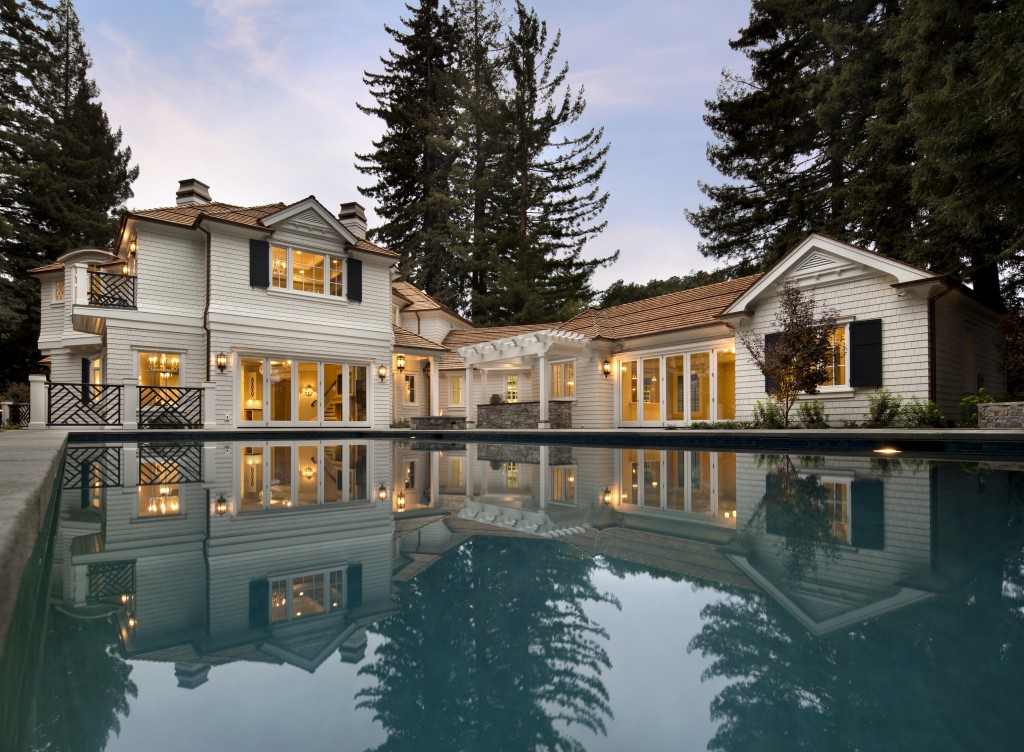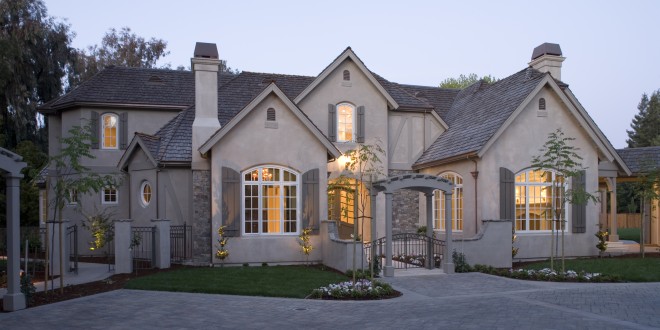 NEW CONSTRUCTION
Over the years, we have built homes with a wide range of square footage and floor plan designs. No matter the size, our clients dream of homes with style, unique architectural details, unsurpassed quality, and an easy building experience. From estate mansions and executive homes to casual, country living, we provide our clients with quality design and a positive, professional building reputation that is second to none. We enjoy working with your chosen architect and designer, whether our internal team or an external professional, to create your perfect home.
REMODELS
We can take your existing home and transform it into your dream home. We have years of experience remodeling homes for our customers to meet their unique needs. Our services include everything from concept design through to the completed construction and on-going support. We begin by meeting you at your home where we evaluate the existing conditions, and define your individual needs and personal design style. After working with you to create an ideal design we handle all aspects of construction, transforming your current home into the home you always wanted.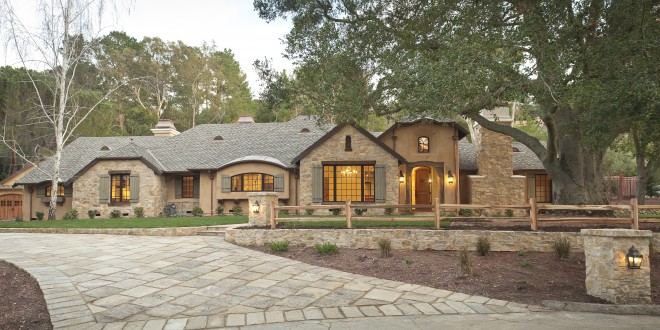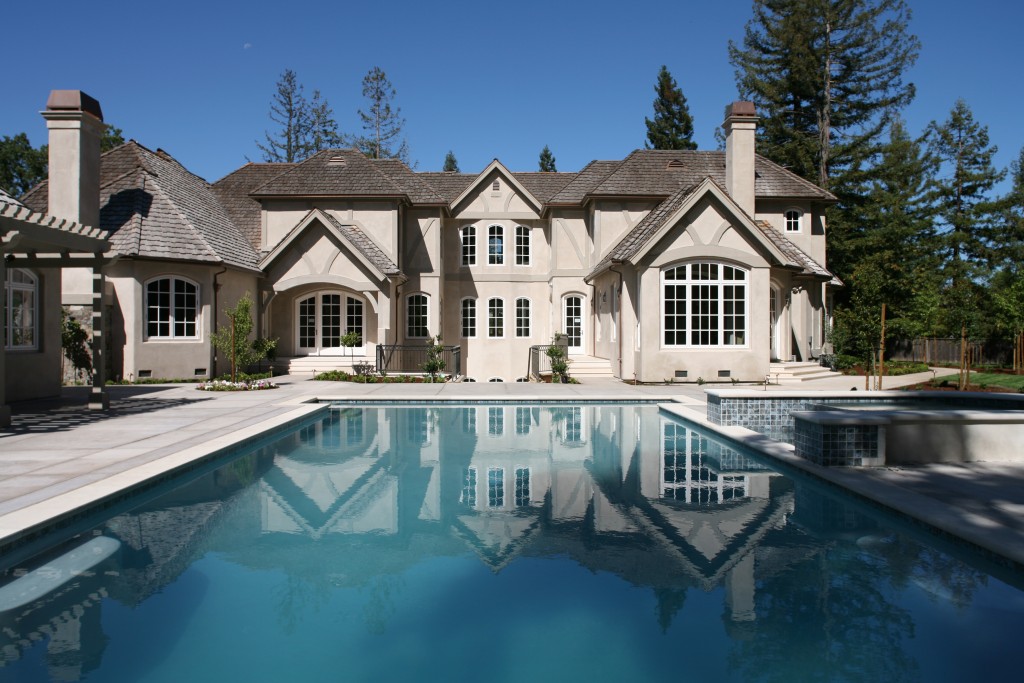 TECHNOLOGY
Owen Signature Homes' focus on technology is just one of the many ways we bring more value to each project
Architectural and Administrative
Our unique combination of hand drafting and computer technology affords our clients the best of both worlds. the customized hand renderings and designs that we create are complemented with modern computer software, including CAD, Microsoft Office and project tracking tools like Procore. Digital photographs are taken throughout the building process.
Cutting-edge Construction
At Owen Signature Homes, we offer state-of-the-art applications in every home we build. This begins with proper wiring for any future needs or desires, including audio for the whole house sound systems, security, phone/intercom systems; pre-wiring for audio/video, theater surround sound and projection viewing; cable and/or DSS, as well as CAT6 networks.
Lighting
Additionally, we offer "low-voltage" lighting systems in all of our new homes. These systems provide the ability to program or re-program the lighting systems as needs change, or to create lighting moods through simple programming changes to the lighting software.
These are just some of the options available. If you have a special requirement, please speak with us. Together, we can find a solution.