TESTIMONIALS
Our clients, the lifeblood of our continued success, speak well of their experiences with us. We greatly appreciate our referred business and pride ourselves on our return client base. We asked our clients to comment on the following issues we believe to be most important in continuing to provide a quality building experience.
Owen Signature Homes was terrific to work with throughout the entire process of building and landscaping our beautiful custom home. From the very beginning, Bob and Shawn Owen made us feel comfortable that it would be fun, not scary. We started with an improved lot and a rough sketch of what we had in mind; their team of experts took our ideas and made them a reality, on time and within budget. All along the way, Shawn worked closely with us to ensure that we were getting what we wanted. The quality of their work is exquisite and their attention to detail is exceptional.
-Valerie Carpenter
Our overall home building experience was a pleasure! They made building fun rather than painful. Shawn kept our project ahead of schedule and right on budget. The end result, a high quality home that we are more than pleased with.
-D Mooring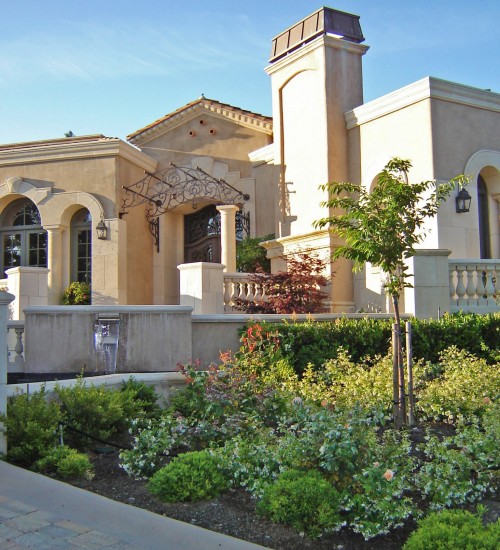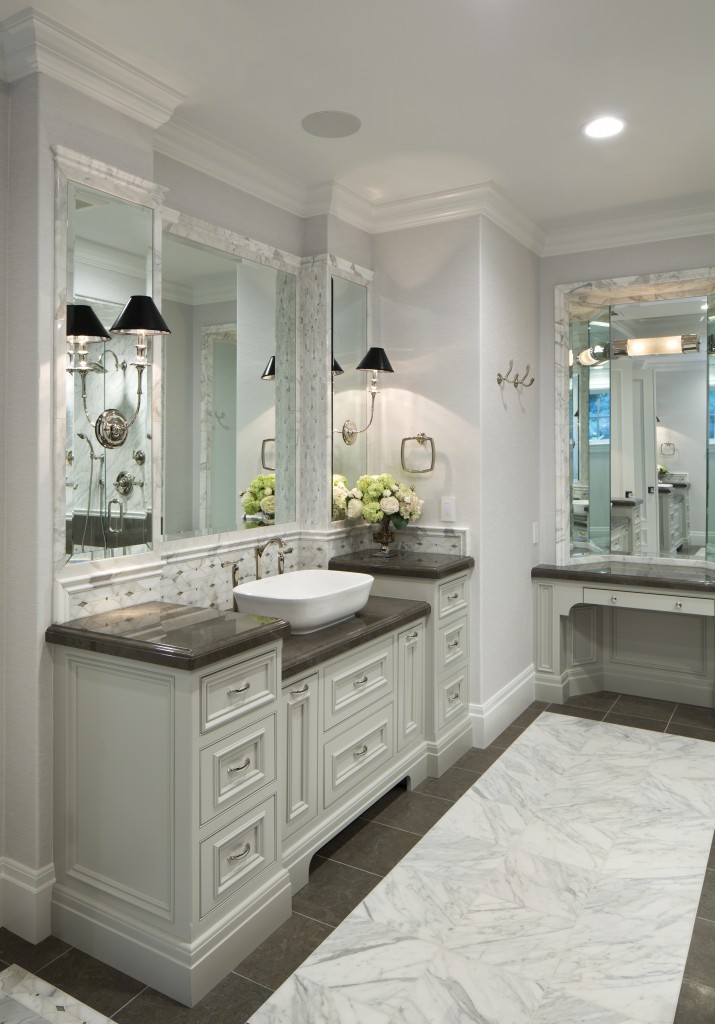 Building our own home was a very important commitment for us. Not only was it a major time investment, it was loaded with a lot of decisions, which we never thought about making. What we did not anticipate was how highly personal and sometimes emotional a process it can be. We were not building just any structure…IT IS OUR HOME. We wanted to work with people who were not only knowledgeable and experienced; we also wanted to work with people who we could trust, people who would truly listen to our expectations and needs, who understood how important our home was to us. We decided to work with Owen Signature Homes based on what we had observed in other homes they had built AND what others who had worked with them told us. We have NEVER been sorry for the decision that we made.
Having now lived in our home for a few years, we continue to be VERY pleased. The quality of the workmanship, the attention to detail, and the overall outcome is BEAUTIFUL. We have not thought of anything that we 'should have done' but did not. Our home was completed on time and for the planned/estimated amount (except for our change orders). Overall, the process was a pleasure and a lot of fun! Working with quality people who care so much about quality in what they do is very important to us. We are SO grateful to Bob and especially Shawn who worked closely with us and ensured DAILY that everything was done well and done right. Thank you friends for making our home a reality!
-Sally Bourgoin
It is with great pleasure that I write a testimonial for your website. From the very first day Sharon and I met to negotiate the contract through the day you delivered the finished product, your company has been first class all the way. I feel fortunate that you were the developer of our home. You were straightforward and honest with us and we always knew that you could be counted on to deliver the highest quality product available.
Not only did you and your company do fantastic work, when we brought in our own interior designer and landscaper, you did a great job of integrating them into your team.
We also appreciate that, even after the sale has closed, you continue to respond to the various issues that come up. Sharon and I give our strong endorsement of your company to prospective clients.
-Steve Dostart